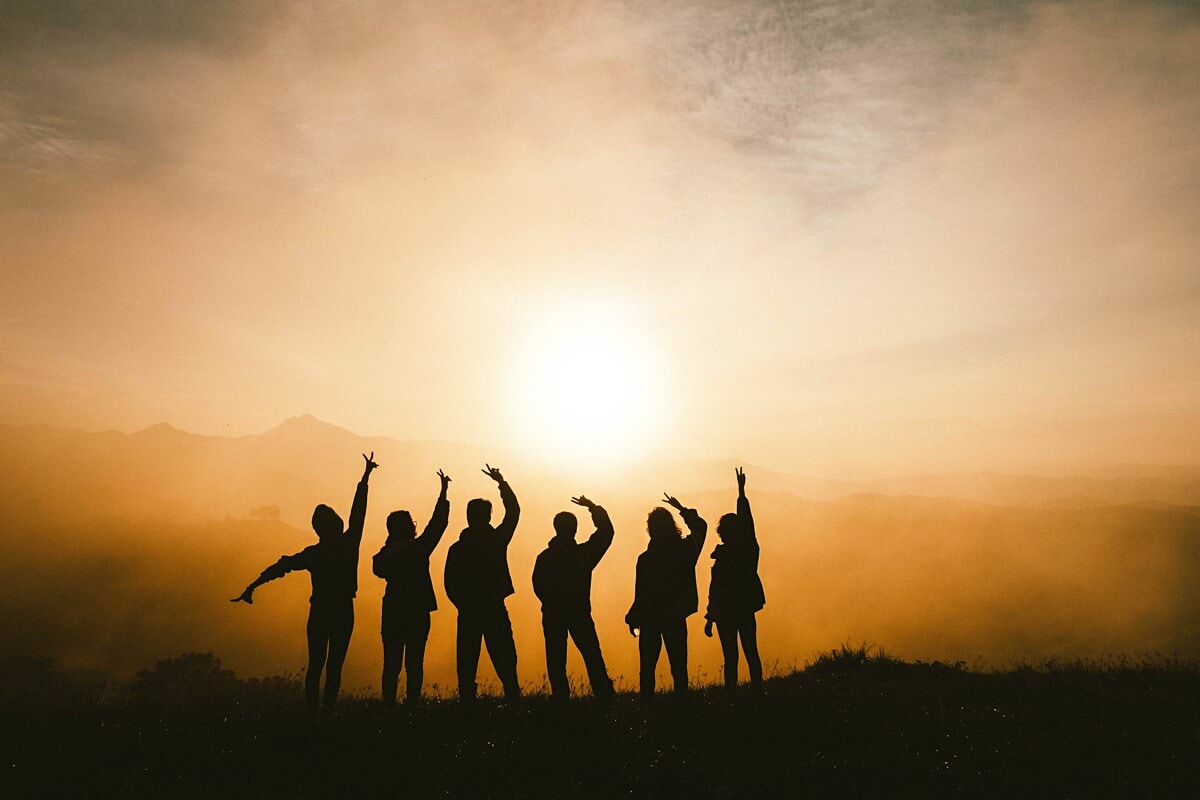 Make a real impact, not just the coffees. We're great at growing careers. Whether you're a curious student or an ambitious graduate, our internships will see you gain meaningful experience working alongside some of the best minds in the industry, all whilst finding out what yours can really do. Connect with us to be the first to hear about new roles as they become available.
We are happy to say we hire interns BUT we don't have a structured Internship Program in place (yet). We generally take on Interns who require work experience for their tertiary qualifications to fit around their university schedule and our workloads. If you'd like to intern for us - connect to us using the button above and you will notified when we post an Intern opening.
Workplace & Culture
You are free to be yourself at NZME. We are Rainbow Tick certified and a proud member of Diversity Works.
NZME's workplace & culture is also based on our Purpose to keep Kiwis in the know. We deliver news, entertainment and information to Kiwis everyday.
We deliver our Purpose through our Values – being Curious, Confident and Connected. Our values make us who we are - they're the stuff of our DNA and make us unique and different. Our Values express how we do things.
The promise to keep our audiences in the know is a powerful commitment to make, but one we're already delivering on every day.