Welcome to NZME Careers
If you want to work and gain experience in New Zealand's thriving media industry, then you've come to the right place! If you didn't already know, NZME stands for New Zealand Media and Entertainment, New Zealand's premier integrated media company. We're built on a legacy of award-winning journalism and broadcasting.
We are the result of bringing together two New Zealand media brands, APN, with its proud history of providing the news since 1863 through publications such as the NZ Herald and a raft of regional newspapers; And The Radio Network with loved brands like Newstalk ZB, Hauraki and ZM.
The result is an organisation with a portfolio of radio, digital, e-commerce and print brands producing fantastic content, targeting New Zealand audiences.
At New Zealand Media and Entertainment, we're a culture aiming to be the home of the best talent in NZ with genuine career growth and development opportunities, where reward and recognition is second nature and we encourage flexibility and diversity – we want you to bring your whole self to work.
Workplace & Culture
You are free to be yourself at NZME. We are Rainbow Tick certified and a proud member of Diversity Works.
NZME's workplace & culture is also based on our Purpose to keep Kiwis in the know. We deliver news, entertainment and information to Kiwis everyday.
We deliver our Purpose through our Values – being Curious, Confident and Connected. Our values make us who we are - they're the stuff of our DNA and make us unique and different. Our Values express how we do things.
The promise to keep our audiences in the know is a powerful commitment to make, but one we're already delivering on every day.
OUR HISTORY
A brief overview of NZME's History
1862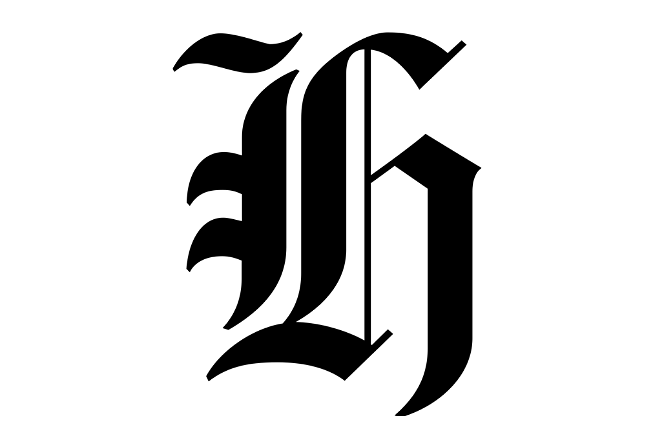 THE HERALD IS FOUNDED
The multi-award winning daily broadsheet begins publication in Auckland.
1925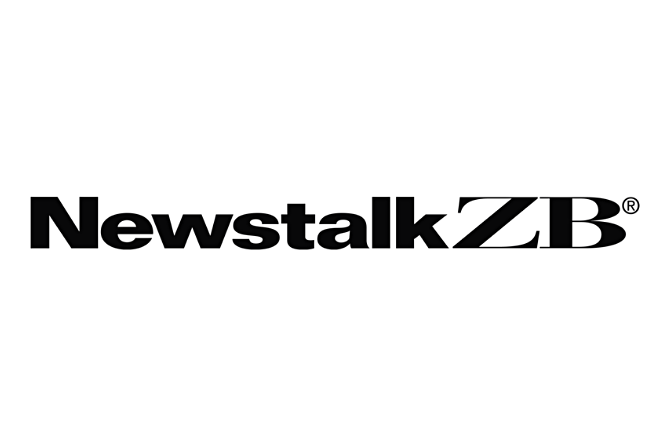 1ZB BEGINS BROADCASTING
It is launched in 1987 as NewstalkZB with a talkback format. In 1996, it is bought by The Radio Network (TRN). It now has an audience of 364,500, mostly aged over 35. Hosts include Mike Hosking. Leighton Smith, Kerr McIvor and Jack Tame.
1965
RADIO HAURAKI LAUNCHES
The pirate radio station hits the airwaves from a ship anchored in the Hauraki Gulf and becomes the country's first private radio station. Its target listeners are now men aged 25-49 and it reaches 126,500 people.
1972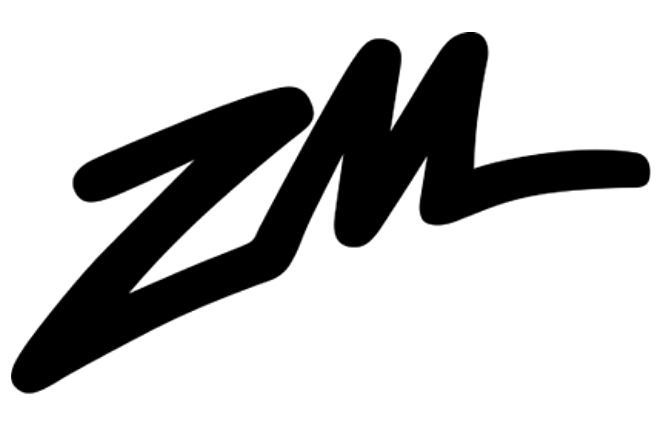 ZM IN CURRENT FORMAT LAUNCHES
The top 40 music station starts broadcasting in Wellington, Auckland and Christchurch. Today its target audience is "busy and active" 18 to 39-year-olds. It reaches 324,400 people with a talent base including Fletch, Vaughan and Megan, and Bree & Clint.
1986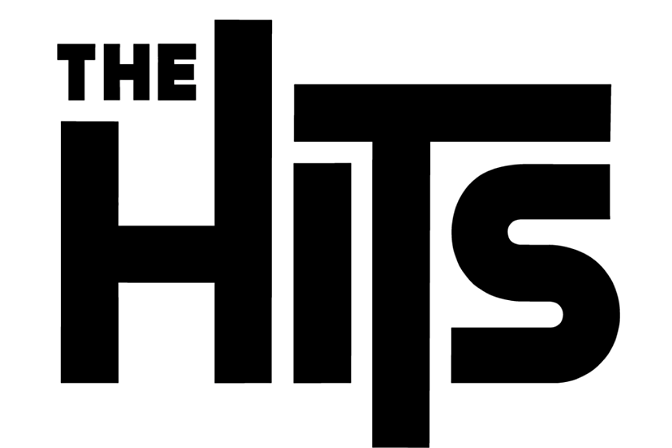 THE HITS BEGIN BROADCASTING
The station is bought by APN News & Media in July 1996 and in April 2014 it is rebranded from Classic Hits to The Hits. It now has 269,500 listeners aged 25 to 54 and its hosts included Toni Street and Sam Wallace.
2000
FLAVA STARTS BROADCASTING
Under its former name, Cool Blue, Flava hits the airwaves. In 2004, it becomes Flava and now has 107,500 listeners mostly aged under 18. Its talent includes Athena Angelou and Daz & Ast.
2001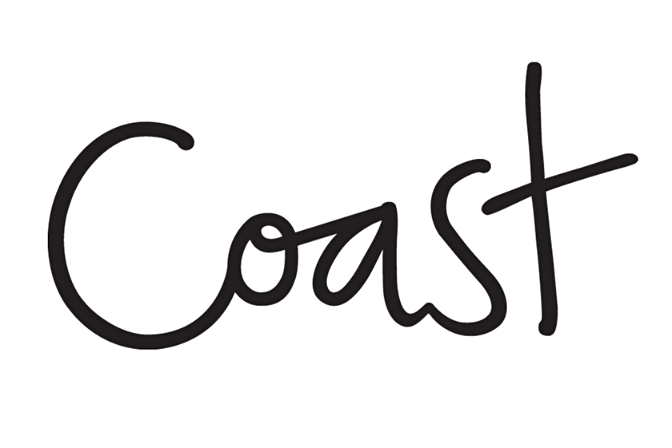 COAST GOES LIVE
Launched as a local radio station in Hawkes Bay, Coast goes on air after being bought by TRN in 2000. It has an audience of 262,100 aged 40 to 64. Lorna Subritzky currently hosts the day show.
2003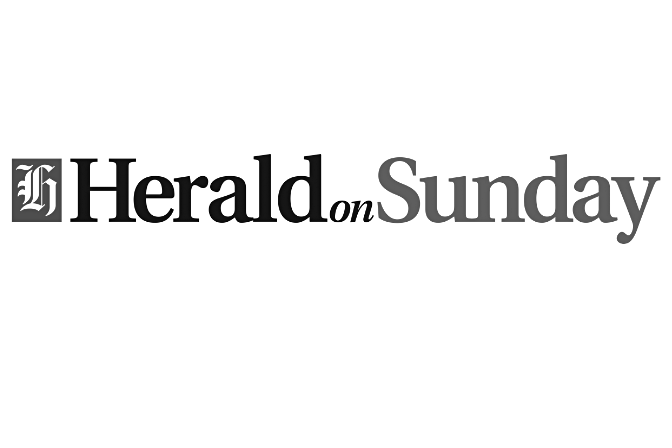 HERALD ON SUNDAY HITS THE STREETS
The award-winning Sunday compact newspaper begins publication. Today it has 329,000 readers.
2011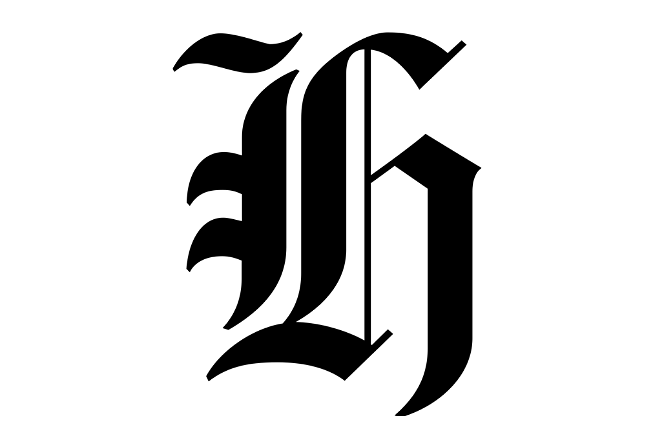 NZ HERALD GOES COMPACT
After 149 years as a broadsheet, the Herald is relaunched in its current format.
2014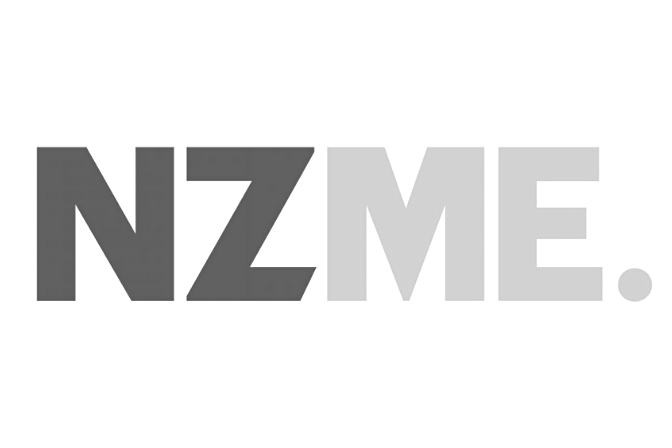 NZME COMES TOGETHER UNDER ONE ROOF
Our print, radio and online brands come together at our new HQ at 2 Graham Street. We have more than 30 websites and an extensive national digital audience of more than two million people every month.
2015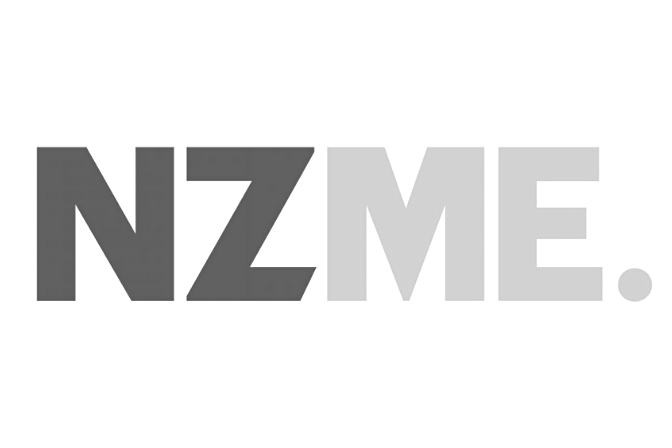 NZME DEMERGES FROM APN AND LISTS ON THE STOCK EXCHANGE
In June 2016, NZME demerge from parent company APN News & Media and list as an independent company on the NZ and Australian stock exchanges. For NZME this means, we are now in a position to pursue our own strategic priorities in a way that is more locally relevant.
2016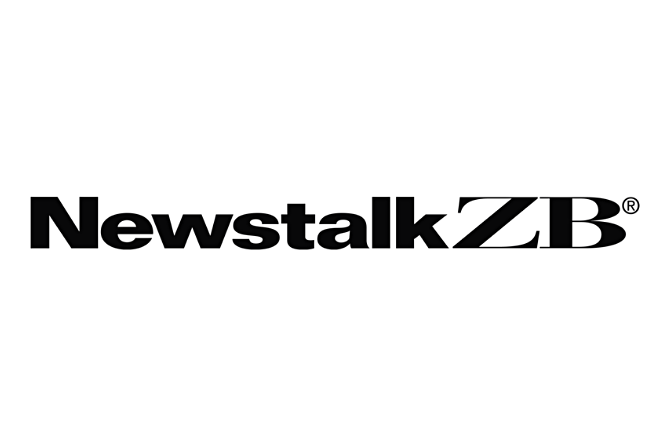 NEWSTALK ZB CELEBRATES 50 YEARS ON AIR
FAQ's
Yes, we are happy to say we hire interns BUT with that being said we don't have a structured Internship Program in place (yet). We generally take on Interns who require work experience for their tertiary qualifications to fit around their university schedule and our workloads. If you'd like to intern for us - connect to us using the button above and you will notified when we post a Intern opening.

Apply online - Once your application has been submitted, you should receive an email to confirm this and also an Employment Application form to fill in. A job advert is usually live for a month or more dependent on number of applications received. Applications start being processed after the close date.

Update - Once your application has been reviewed, you will either receive a email letting you know if you have been shortlisted or not. If so, some hiring managers will call you at the earliest convenience to conduct a phone interview. Some may move to an in-person interview immediately. During interviews we will clarify your skills, experience, responsibilities, notice period and salary expectations. If you were not shortlisted, you should receive a email letting you know.

Further Interviews - If you have been successful in your phone screen or first interview, you may be invited along for further interviews with your potential new manager and other team members where they will tell you more about the role. This is your chance to ask any questions, show us your personality and talk us through specific experiences and examples. We will be covering behavioural based questions covering adaptability, culture add, collaboration, leadership and potential growth. Expect some role specific questions too.

Once again, if you have been successful at this stage - you may be invited back to NZME to meet the wider team you will be working with. This is another chance for you to ask any questions you may have.

Background checks - At this point, we will be conducting reference checks and any other relevant checks such as credit, criminal, license checks etc. We will let you know exactly what we're checking beforehand so you're kept in the loop.

Hired - If you are successful in all of the above and our chosen candidate we will give you phone call to tell you the good news before you provide you with a written contract to review and sign.
About NZME
For more information about the NZME Network and Terms & Conditions of use, please see here.
©Copyright NZME. 2019
Already working at NZME?
Let's recruit together and find your next colleague.